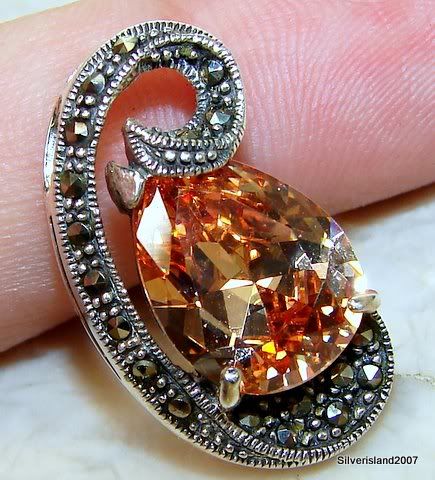 Acts 2:41
Then those who gladly received his word were baptized; and that day about three thousand souls were added to them.
We had a baptismal service at our church last night, nine were baptized. Next month there will about 10. It's a very special service and though it is not original with my husband, he has been doing it this way since we were introduced. Each candidate sits before the congregation and the people in the audience get to tell the candidate what he/she means to them. It's a great affirmation and a way to make the baptism very special and memorable. We have seen one person come to know Christ because of a baptism service before!
Baptism is the next step after salvation for someone to show that they have trusted Christ as their Lord and Savior. Baptism does not save you. It's a representation of that old self going into the cleansing waters and coming up a new creation! Old things are passed away! If we are doing our part as Christians and sharing the gospel with others, then the baptismal pools in the church would keep the waters in them often. Are we doing our parts to make sure that this is happening?