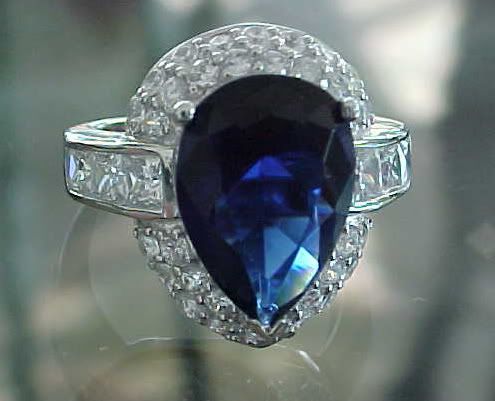 Ezra 4:15
so that a search may be made in the record books of your fathers. And you will discover in the record books and learn that that city is a rebellious city and damaging to kings and provinces, and that they have incited revolt within it in past days; therefore that city was laid waste.
I can't help but think about my father. I did not get to know him, so all that I know I have learned from my mother and his brother. I have been told that he was a Christian and that he was baptized, but that is all I will get to know for now. We have the testimony of what we hear sometimes and that is all. I guess that is why I enjoy journaling my thoughts go onto paper for others to know, they will see my heart and here what I have to say, from that they can make the decision on their own.
In this verse they find that they city was rebellious. I can't help but think of today. What about the towns that you and I live in, what are they, are they rebellious and do damaging things? It just goes to show that we have been living in a wicked land for ages, it hasn't just started. This is why we must pray for our nations, leaders and everybody that we know. Pray that God will change them if they are not living for Him. Until then, we must live life, knowing that things can be written about us and they are reflecting who we are. What is being written about you and me?