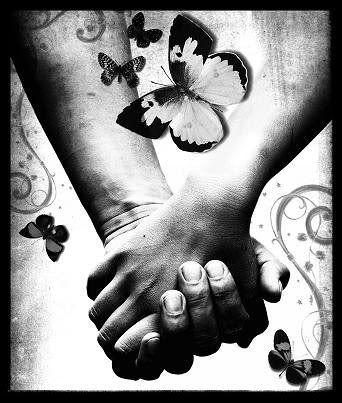 Ecclesiastes 9:9
"Enjoy life with the woman whom you love all the days of your fleeting life which He has given to you under the sun; for this is your reward in life and in your toil in which you have labored under the sun."

Well I know that this verse has been given to the man, but as women we should think about this one. Have you ever thought about yourself as your husbands reward? God had a purpose for you when you got married. You have been given to your husband, now how does that make you feel? I hope it makes you feel valuable. God wanted to bless your husband, so He gave your husband you!
I guess now as women we need to take this verse to heart, think about that first word - enjoy. Do we make our husbands life enjoyable? Really think about it. What can we do to make our husbands enjoy that life that he has with us? Today make your husband know just how special he is to you! First start by praying for Him, that God will wrap His arms around our husbands, protect their minds from anything that would hinder his witness for Christ, that He will guide him and protect him and bring him safely home to you.
Next go beyond, yes we like flowers but what about our husbands? Give him a flower, let him know that you were thinking of him today and praying for him. Today is our day to let our husbands know how special they are to us. If God thought of us as a reward for our husband, our husband must be worthy of getting a special prize. Remind that husband of just how special you are to him, we must value him just as God values us. Enjoy your day!